NEW LED LIGHTS LOCATED IN THE CHANNEL
NEW IN DASH BACK UP CAMERA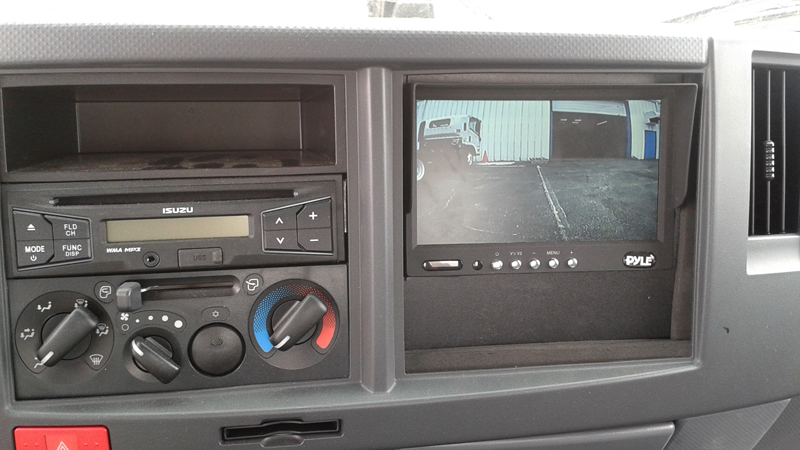 NEW BACKUP CAMERA WITH LED LIGHTS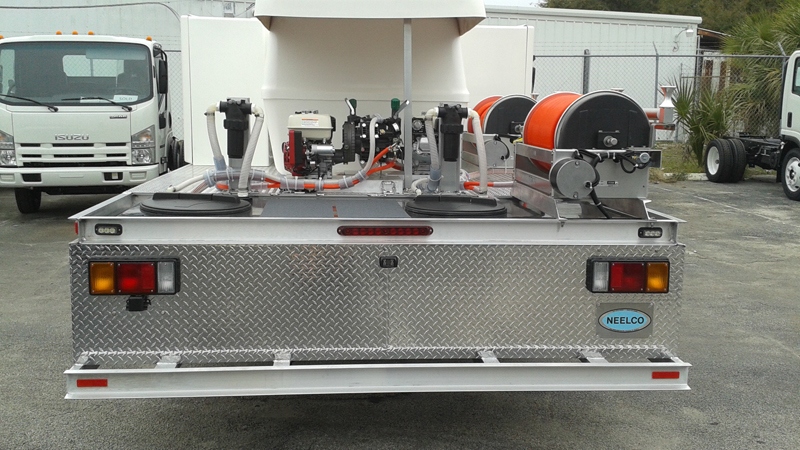 NEELCO'S ALL NEW DOOR SAVER SYSTEM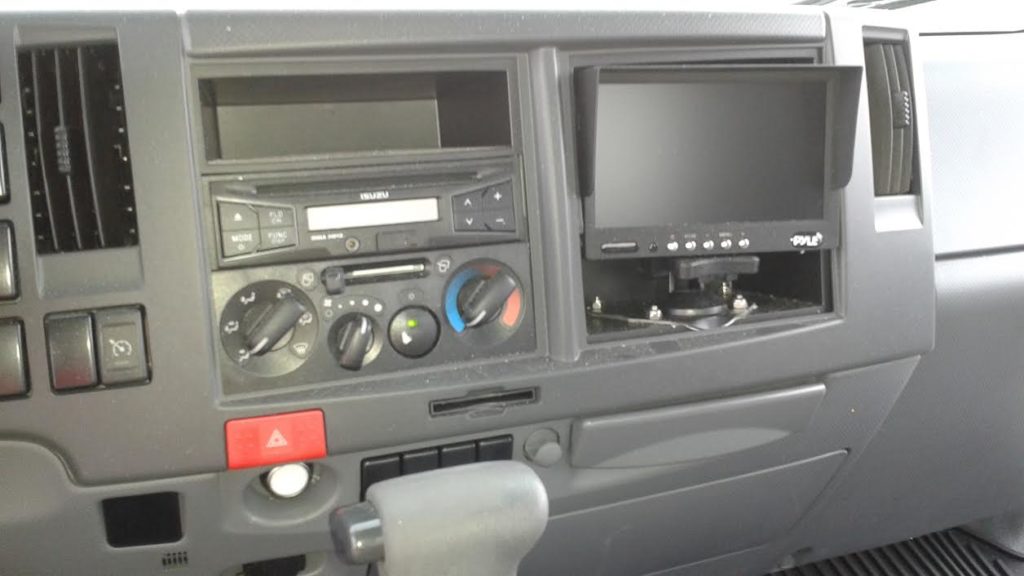 Above photo shows Door Saver Indicator, ALL doors are Closed and Indicator light is OFF.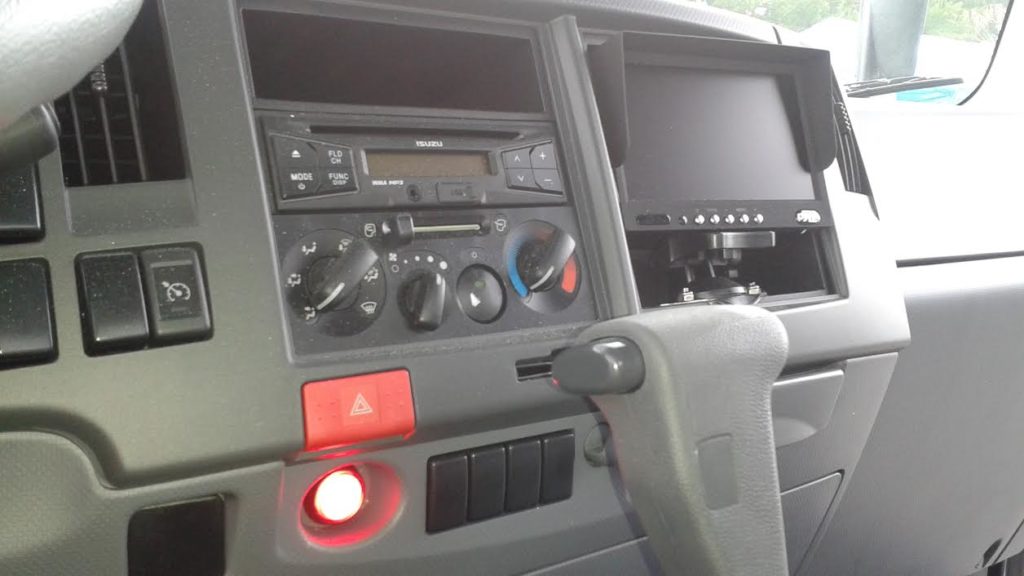 Doors ARE expensive and per DOT Regulations ARE reguired if carrying chemicals. Neelco's DOOR SAVER SYSTEM Will save you Time and Money for Less than what it costs for a REPLACEMENT DOOR! The Door Saver System can be upfitted to existing Neelco Premier Boxes. Please call your local Account Manager for cost and availability.
NEELCO'S ALL NEW PLASTIC DROP TANKS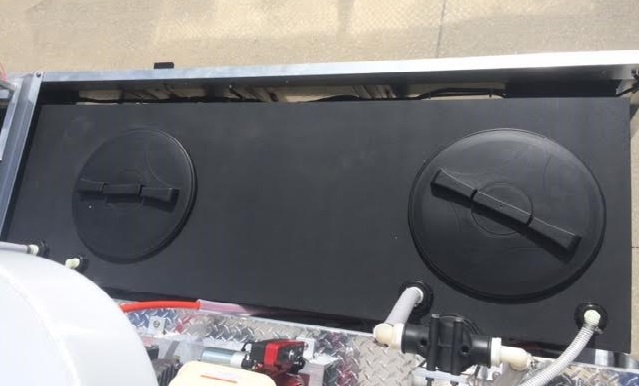 Neelco's All NEW PLASTIC tanks are stronger than Fiberglass! Chemicals will NOT STICK to these tanks like they do with fiberglass so no more build up on the bottom! and are STAIN resistant!!
These Tanks can me made to order and to almost any configuration to suit your needs!!